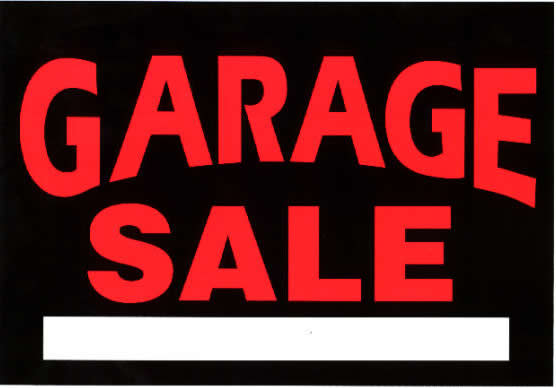 For any locals on saturday we are having a garage sale - with the usual garage sale paraphernalia but also a LARGE inventory of stock from Tarisota - Ribbons, fabric, papers, embellishments, cardstocks. Please tell your crafty friends.
If you belong to an organization that requires craft supplies for charity work or a good cause and are able to pick up then please email me to arrange a time to collect any items that may help you in your endeavours.
 SATURDAY 29th September  8.00am - 12.00pm   Email me for details :)
PS Thank you to everyone who bought stamps in my little stamp sale :) We packed them and posted today so stay tuned to your mailboxes!